Digital E-books on U.S. Presidents & U.S. States
Username: anitapl Password: library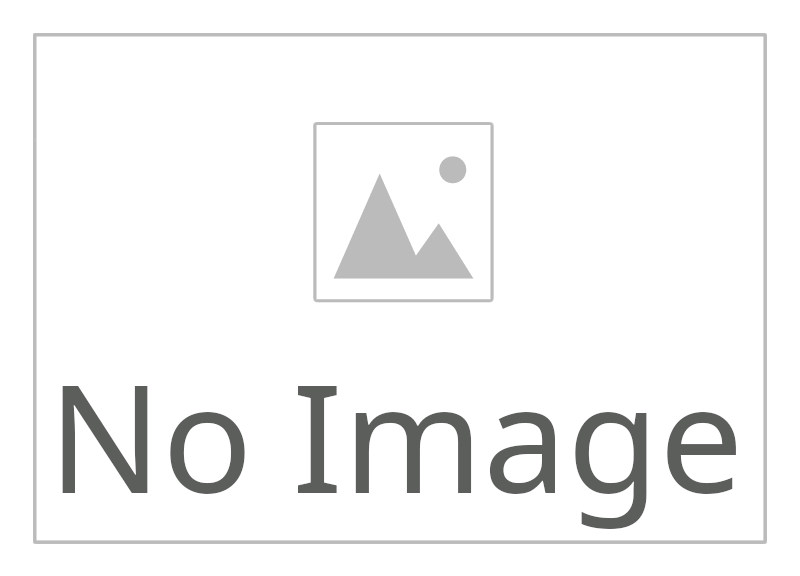 Downloadable eBooks & audiobooks for Iowans!


Online Tutoring and Homework Help. On demand, anytime, anywhere eLearning. View how easy, intuitive and engaging Brainfuse HelpNow eLearning is for all ages and levels. You will need to Log In on our card catalog to access this database.

Anita Public Library Academy is a free online short video tutorials that shows how to access or utilize several different social media pages, computer software programs, databases the library offers and so much more. Log into to keep track of which videos you have watched and still wish to see.
Cass County Library Association offers Beanstack to our patrons throughout the county. Please choose your local library for information about programs and activities that are available.

Free online help for job searching, practice tests, resume help, and much more for job seekers, veterans and their families. Practice tests include, but not limited to SATs, ACTs, PSATs, and many more.
AtoZ the USA is an online database that is full of information about each state and U.S territory of the United States of America. Learn about the culture, foods, history, famous people, and so much more.


Public domain recordings of public domain literature. Plays anywhere!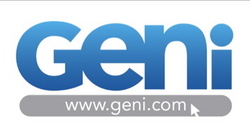 Geni is solving the problem of genealogy and building the definitive online family tree.
IN-LIBRARY ONLY for Geni Pro.

Want 30,000 free eBooks? Download to your own device using PDFs, HTML, ePUB, Mobipocket and more. You will find the world's great literature here, especially older works for which copyright has expired. Enjoy!